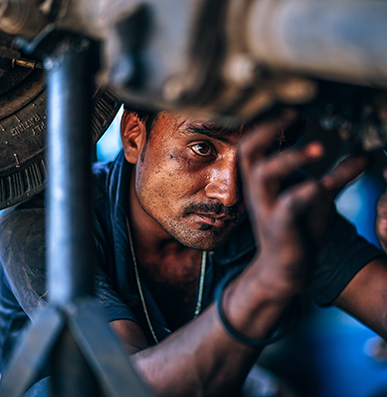 One-stop shop for all Auto repairs
Silk Line Trading is equipped with latest technology, excellent infrastructural facilities and a team of professional mechanics to solve every automobile-related need. Our high standard premium auto garage features quality services and state-of-the-art machinery and equipment to give you the service you deserve.
Silk Line Trading © 2018. All Rights Reserved.